Books
Catherine Kaputa is a veteran of branding from Madison Avenue to Wall Street to the halls of academia to founding her own company, SelfBrand. She is the author of three breakthrough books on branding that will transform how you think and how you live.
Breakthrough Branding: How Smart Entrepreneurs and Intrapreneurs Transform a Small Idea Into a Big Brand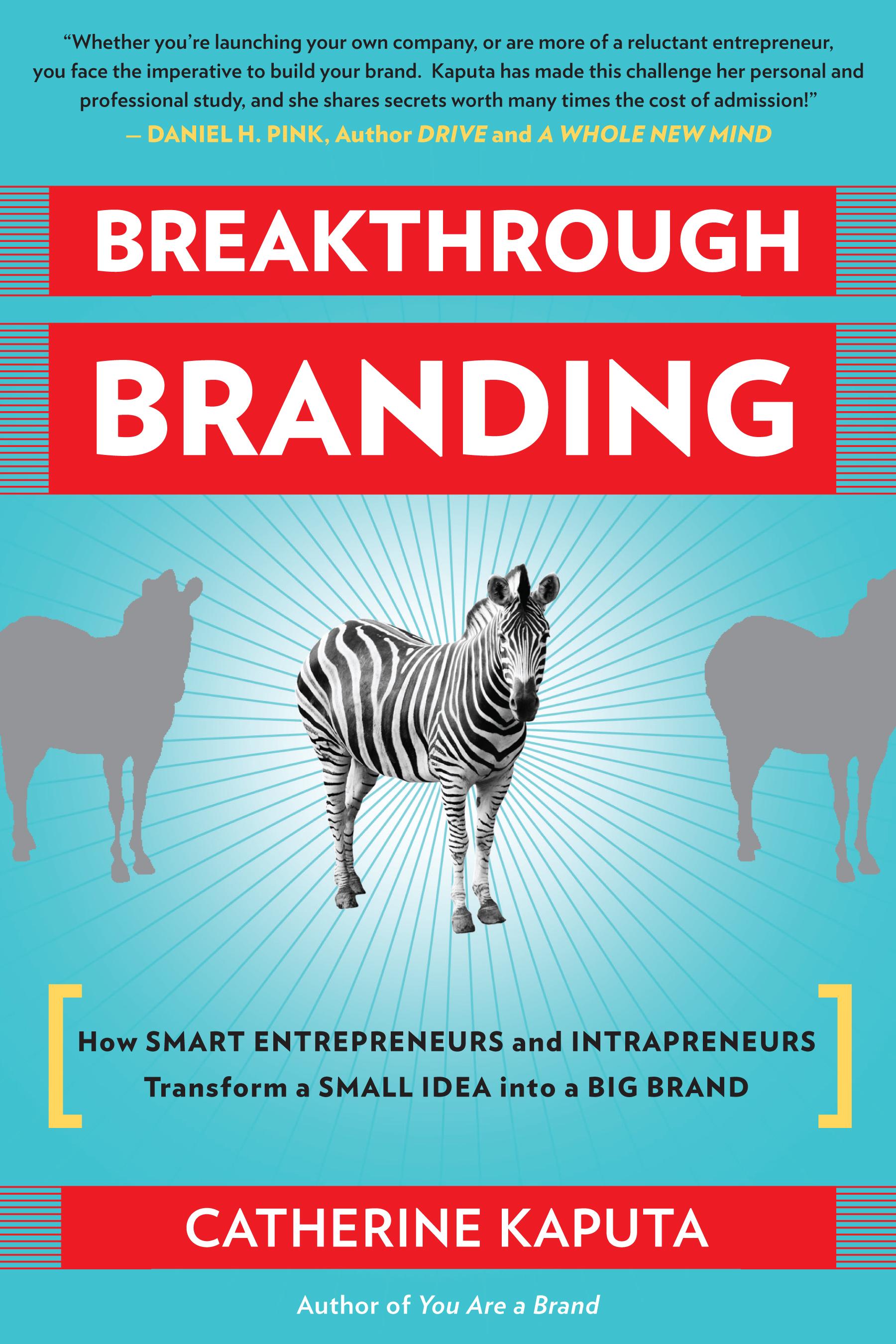 We are all entrepreneurs today whether we're running a start-up or work in a large company. We all have to think and act like entrepreneurs: propelling growth and innovation. Entrepreneurship can be intimidating since most of us have been taught we need to find a "Big Idea." And so we think that we're not the innovative type. But, in reality, there is no creative gene research shows, and we can all learn to be innovative and entrepreneurial. Also, forget trying to find a "Big Idea," think small. Big ideas are small – simple, focused and specific. In Breakthrough Branding, you'll learn how to find your business or product idea, how to "package" your idea with a memorable and Internet-ownable name and a different look and feel. You'll learn how to tap into social media to build visibility and connection with your customers. Breakthrough Branding is bursting with ideas – the rare book that will change how you think about entrepreneurship and intrapreneurship.
Find out more...
You Are a Brand! How Smart People Brand Themselves for Business Success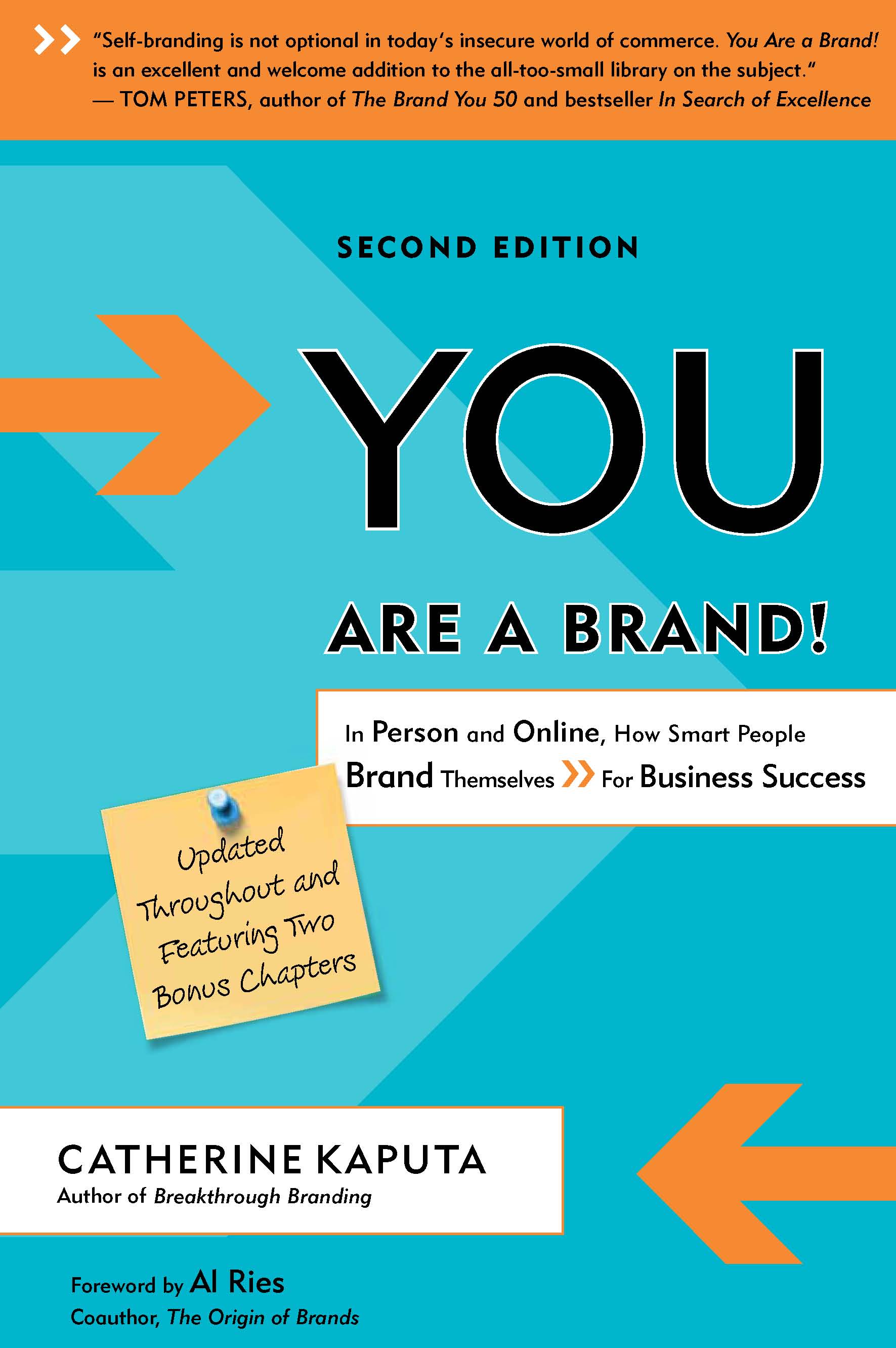 Winner of the Ben Franklin Award for Best Career Book, a Bronze IPPY Award and a finalist for Career Book of the Year in Foreword Magazine. The book was a Top Ten Training Book in China and has been translated into ten languages.
Many of us were brought up to believe that the best way to succeed is to work hard and that hard work will be rewarded. That's not true, says Catherine Kaputa in You Are a Brand! We all know smart, hard working people who are underemployed or unemployed. A better formula for success in today's demanding work places is hard work plus branding equals success. Drawing on principles and strategies from the commercial world of brands, Catherine Kaputa shows you how to find your USP, your Unique Selling Propositioning, and how to package Brand You with a visual identity and verbal identity that communicates your brand effectively. The book shows you how to develop an action plan to achieve your goals like brand managers use to build visibility, alliances and satisfied customers.
Find out more...
The Female Brand, Using the Female Mindset for Business Success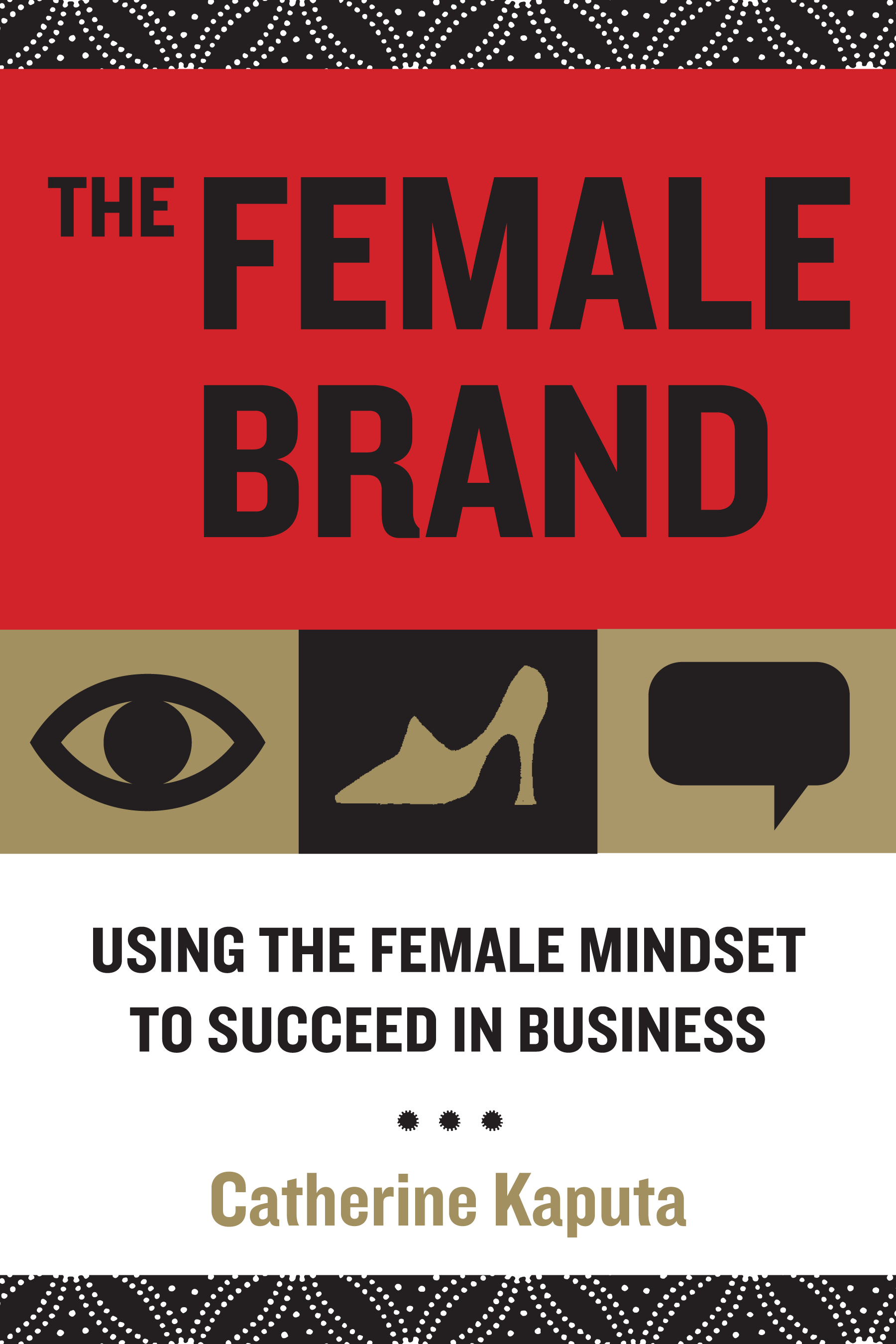 Women are now over 50 percent of the workforce, but not well represented at the higher levels of business. A key reason, according to personal branding expert, Catherine Kaputa, is that women are not as good as men are in branding themselves. A male social scientist who did a major global study of male and female leadership, found that men were very good at marketing themselves, what he called the "Male Hubris Effect." On the other hand, women tend to downplay their accomplishments or forget to mention them at all, what he branded as the "Female Humility Effect." In The Female Brand, Catherine talks about how women can authentically brand themselves in the workplace, using their strengths and aptitudes, and being true to their style and preferences.
Find out more...