Communication and Selling Talks
Being a good presenter, communicator and influencer are all important for each and every one of us to think about.
Communication skills are critical to advancing in a large company, and they're essential if you're running a fledging company because you need to be able to persuade and wow your customers and investors.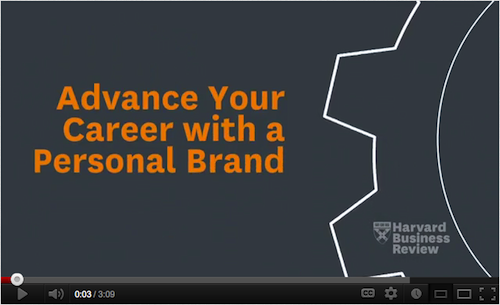 After all, what holds most people back from being promoted is not usually technical skills. What destroys a start-up entrepreneur who is pitching a VC are not usually technical skills either.
They are smart and talented. They can do the job.
What often holds people back for taking on a higher leadership role are soft skills like the ability to speak, communicate and pitch so that we persuades and influence others.
"Thank you again for joining us last night as our featured guest speaker. I really enjoyed seeing you bring even more life to the stories and examples portrayed throughout your book.  We had over 120 attendees and the feedback has been overwhelming positive.  

A number of the people expressed an interest in reaching out to you directly to assist with either their corporate initiatives or personal branding goals."
Melissa Carmichael, Managing Director, Marsh
At its core, leadership is about motivating and inspiring others and the surefire way to do that is by giving a compelling, emotional, inspiring talk. Maybe it's a motivational talk to your team. Or you need to persuade your company's top executives. Or you need to deliver a compelling pitch in a client meeting. Maybe you have been offered the opportunity to speak to a large group of your peers at an industry conference. Whatever the occasion, you need to learn how to click with your audience and take them on a unforgettable journey.
Catherine's talks and workshops cover pitching and presenting, the art of persuasion, closing the sale with your brand, and other communication skills you need to succeed in today's competitive marketplace.
Downloads